OPTIMIZE YOUR OVERALL BRAIN FUNCTION BY TRAINING YOUR BRAIN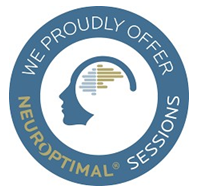 We are excited to offer NeurOptimal® by Zengar, an advanced neurotechnology designed to train the brain to function at peak performance levels. This innovative form of neurofeedback is not a medical treatment, but rather a time-tested, safe and effective training for the brain.
How can NeurOptimal® help you?
Restful Sleep
Manage Your Stress
Stay Calm & Increase Your Focus
Increase Your Mental Acuity
Recover From Concussions
Increase Your Overall Brain Health
Emotional Balance
Improve Organizational Skills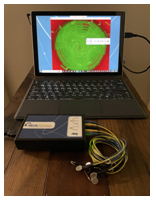 RATES & RECOMMENDATIONS FOR TRAINING SESSIONS
Each training lasts for 33 minutes. It is recommended to do up to 20 trainings for your first series or at least 4.
Call to schedule an appointment.
10 trainings for $400.00
1 training for $50.00