Welcome to Therapeutic Massage Company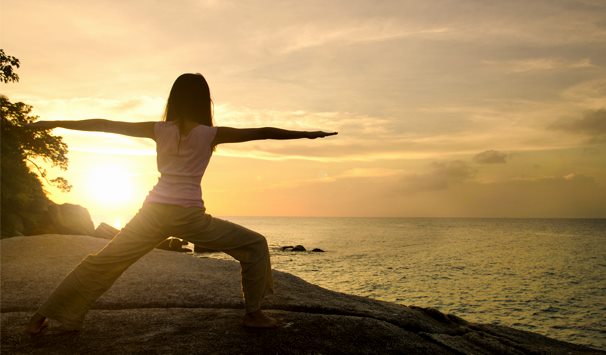 Since 2002, Therapeutic Massage Company has been providing top quality massage services. Whether you are coming in for a wellness massage or for a specific issue, our therapists are trained to find imbalances in soft tissue. Our goals for each client are individualized. We assess each individual set of symptoms to identify their underlying causes then develop a treatment plan that suits each client's unique needs.
As one of only five certified orthopedic massage therapists in the state of New Hampshire, owner Ron Boucher is uniquely qualified to help relieve patients from pain, stress, and injury. In addition to therapeutic, orthopedic, sports and on-site chair massage, we offer other modalities to help the body and soul heal itself, including our infrared sauna.
Whatever your goals for our services are - to be used as part of a larger plan for overall health and healing, or maybe just to soothe an overworked back - we look forward to working with you to achieve them.
Some of the conditions we treat are:
Lower back pain
Rotator cuff injuries
Sports injuries
TMJ Disorder
Headaches
Stress
Carpal Tunnel Syndrome
Tennis elbow
Plantar Fasciitis
Frozen shoulder
Bursitis of the hip/shoulder
Ankle sprains
Shin splints
1st/2nd degree meniscus tear
Chondromalacia of the knee
Neck pain